Derricks & Diamonds is a charity softball tournament benefiting Texas Children's Hospital (TCH) and Snowdrop Foundation. The tournament provides a beacon of hope to those affected by pediatric cancer while uniting the oil and gas industry for a worthy a cause.
Over the past 14 years, we have raised more than $3.3 million dollars, making Derricks & Diamonds one of the most successful community events of its kind. Derricks & Diamonds is more than just a single weekend - it's a year-long culmination of philanthropic events, including: the Derricks & Diamonds charitable softball tournament, the Field of Dreams Gala, the Snowdrop Truck Raffle, and additional fundraising events.
Set for May 4-5, 2019, the tournament provides an enjoyable atmosphere for both participants and spectators. There are two divisions, competitive and recreational, offering participating teams the ability to select their division based on skill. Plenty of activities are also available for spectators, such as a children's area, concessions, and a raffle featuring a new vehicle and many other prizes!
May 4-5, 2019
Become a sponsor
Special thanks to our 2019 sponsors
Gold Glove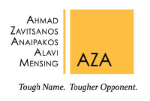 Silver Slugger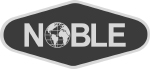 All-Star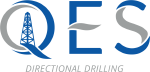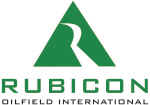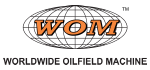 Spirit Team — SOLD OUT





Field




Grand Slam